Save Up To 35% on Business Insurance Policies
Covering all your commercial insurance needs. We will put you in touch with specialist brokers to get you the best deal on your insurance weather it be for liability, fleet, courier or anything else.
Choose The Right Cover For Your Business
There is a variety of commercial insurance policies to choose from dependant on your business' trade. Below, we have listed some of the most popular types of policies.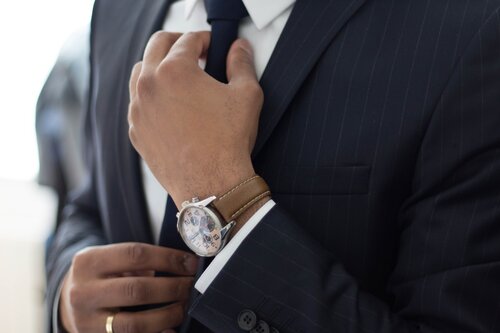 Cover your business for general accidents.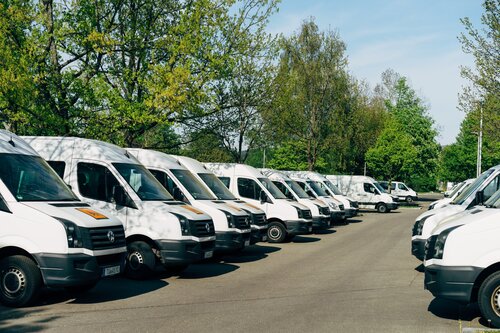 Fleet.
Cover all your vehicles against all your drivers.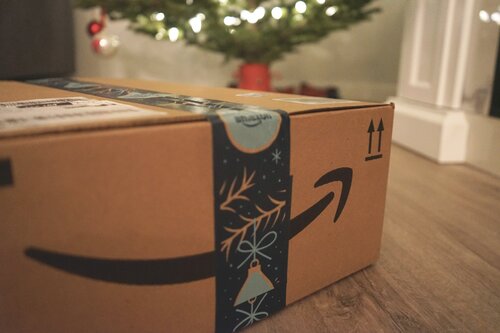 Covering lost parcels, accidental damage to property and vehicle cover.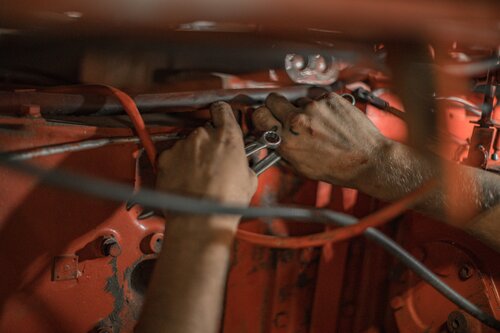 Cover your place of work, use of trade plates and other liabilities.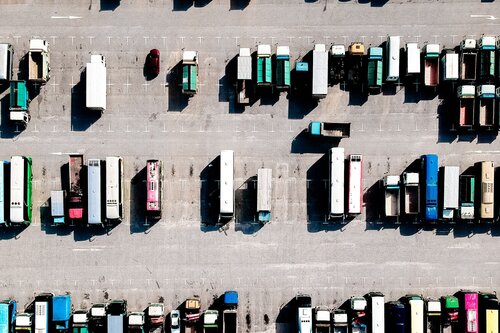 HGV.
Covering vehicle, heavy good and all the risk associated with Lorries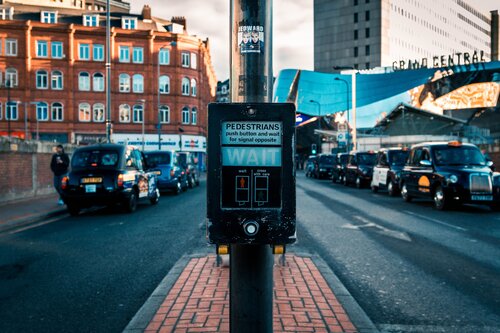 Public Hire.
Cover you, your passengers, your vehicle and accidental damage.
FAQ's About Business Insurance
How do I know what the best type of policy is for my business?
If you're unsure we have a team of helpful advisors on hand who are able to understand your needs and put you in contact with a specialist advisor to match your business needs.
How much is business insurance a year?
The cost of your business insurance policy will be reflective of your turnover and the risk associated with your trade.
Is business insurance a legal requirement?
Business insurance is not a legal requirement in the UK but some businesses may not trade with your business without considerable insurance levels. Some regulatory bodies will also require you to have employee liability insurance. It is not illegal to operate without any business insurance in the UK but it is not advised.
How do I get business insurance?
By filling out an online quote or calling our UK call centre we'll be able to guide you through the process of what business insurance you need and get you multiple
Save more
Save more on your business insurance
Let us find you the best brokerage for you specific needs. We'll get you multiple quotes to make your business insurance cheaper.